Important information regarding your stay at Hotel Elephant, Weimar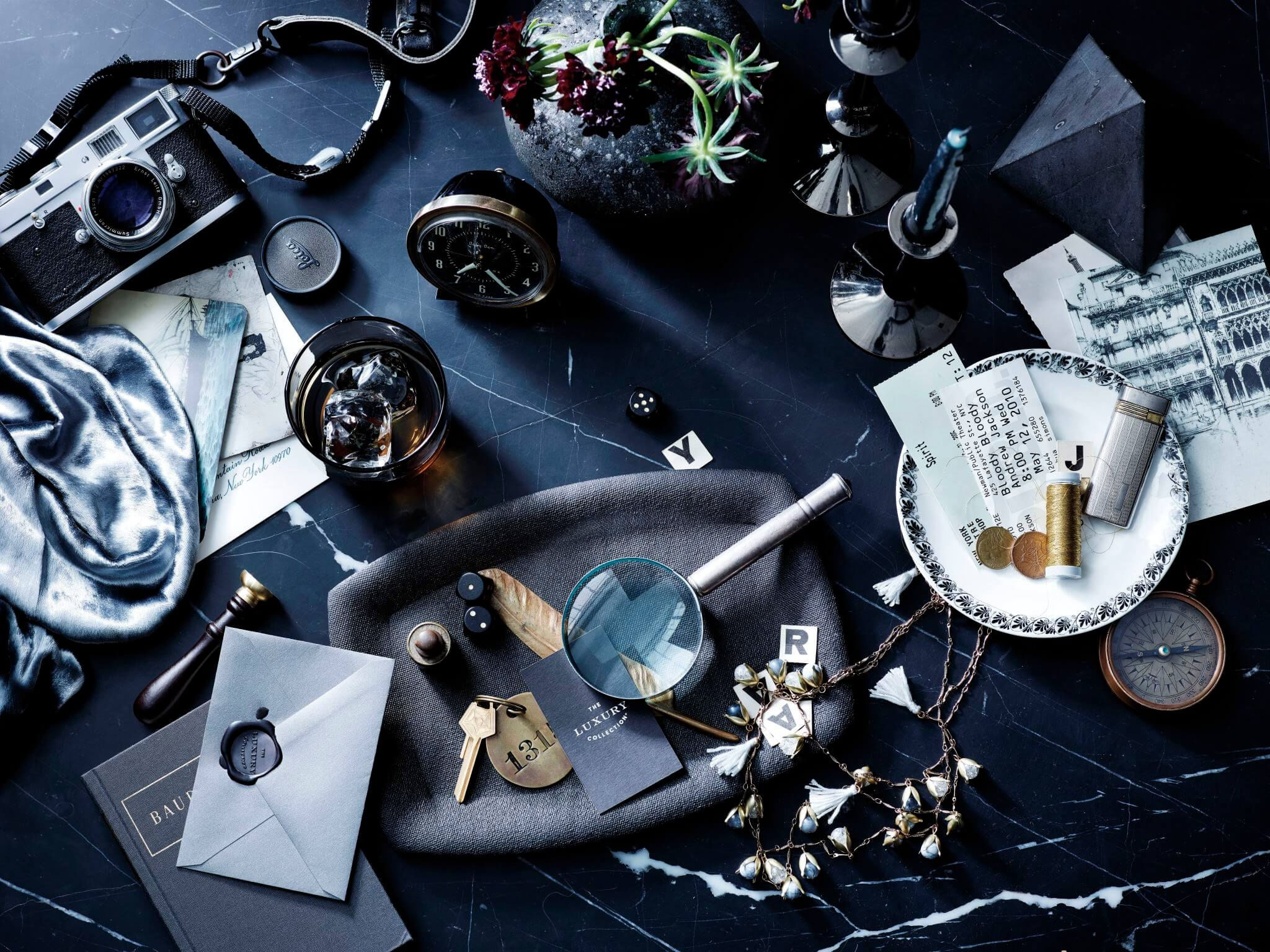 FAQ - frequently asked questions
Here you can find the answers to frequently asked questions about your stay and prices at the Hotel Elephant, Weimar. If you have any questions, please contact us
We are looking forward to welcoming you in the Hotel Elephant, Weimar.
1. Will there be any additional fees? To whom applies the cultural tax?
The city of Weimar imposes (according to §4 of the Thüringer local tax law) a cultural tax to all leisure (not business) visitors, which is independent of the hotel room charge.
€ 2 per person per night for a single room, double room and suites with single usage
€ 1.50 per person per night for a double room
Therefore, each guest receives free admission to the City Museum, the art gallery "Count Harry Kessler," and in the ACC Gallery Weimar.
The hotel will provide you with more information on the cultural tax.
2. How high is the applicable VAT?
VAT Change:
Our prices include the applicable VAT (value added tax). Should the VAT rate be raised after room booking, the relevant VAT rate will be the rate applicable during the period of your stay in our Hotel. The room price may be increased thereby.
3. How much does breakfast cost and during which hours is breakfast served?
The rich breakfast buffer is served in our Restaurant Anna Amalia and costs € 25 per person. Breakfast is served:
Monday to Friday from 6:30 am – 10:30 am
Saturday, Sunday and public holidays from 7:00 am – 11:00 am.
4. How much does an extra bed cost?
An extra bed costs € 30 per night
5. Are there special rates or arrangements for children?
Children under 12 years stay free in the bed of the parents. Thereafter, the normal prices of € 27 for the extra beds apply. Baby cribs for children up to 2 years are free of charge.
At breakfast, children up to 6 years eat for free and for children from 7-12 years the breakfast price is raised if necessary (approx. € 10 per child). The restaurant has a children´s menu for our guests.
6. What are the costs for the usage of the Internet?
Our guests enjoy free Wi-Fi in public areas and in the guest rooms (maximum bandwidth 3 MB, 3 devices, 24 hrs). A simple confirmation with room number and name is sufficient. For € 6 per day faster surfing and the sending of larger data volumes is possible (maximum bandwidth 6 MB, 3 devices, 24 hrs).
7. Are dogs allowed in the hotel and how much does it cost?
Dogs are allowed in the hotel. We charge a fee of € 20 per dog or pet.
Please note that it is not allowed to take the dogs in our restaurants or bars.
8. What are the hours for check-in and check-out?
Our general check-in time is 15.00 o´clock and 12.00 o´clock for check-out. Late check-out or early departure is only possible on request and depending on availability at an additional cost. We are happy to take care of your luggage and to store it for you.
9. Does the hotel have smoking rooms or a designated smoking area?
Due to the Non-smoking protection law signed in Thuringia, smoking is prohibited in all rooms and the entire hotel.
10. What are the regulations concerning the sale of alcohol?

Full alcoholic beverage service will be provided to individuals 18 years or older (with valid identification). Individuals 16 years or older will be allowed to purchase beer or wine drinks only.
11. Where can I park my car and how much does parking cost?
The hotel features on-site parking spaces with video surveillance. The parking costs € 2 per hour or € 15 per day. Parking is only available for cars not for buses.
12. Where do I send my application to?
Are you interested in an internship or apprenticeship at the Hotel Elephant, Weimar? Please send your application to:
Hotel Elephant, Weimar
Head of Human Resources
Markt 19
99423 Weimar