Thuringina specialities in historical ambiance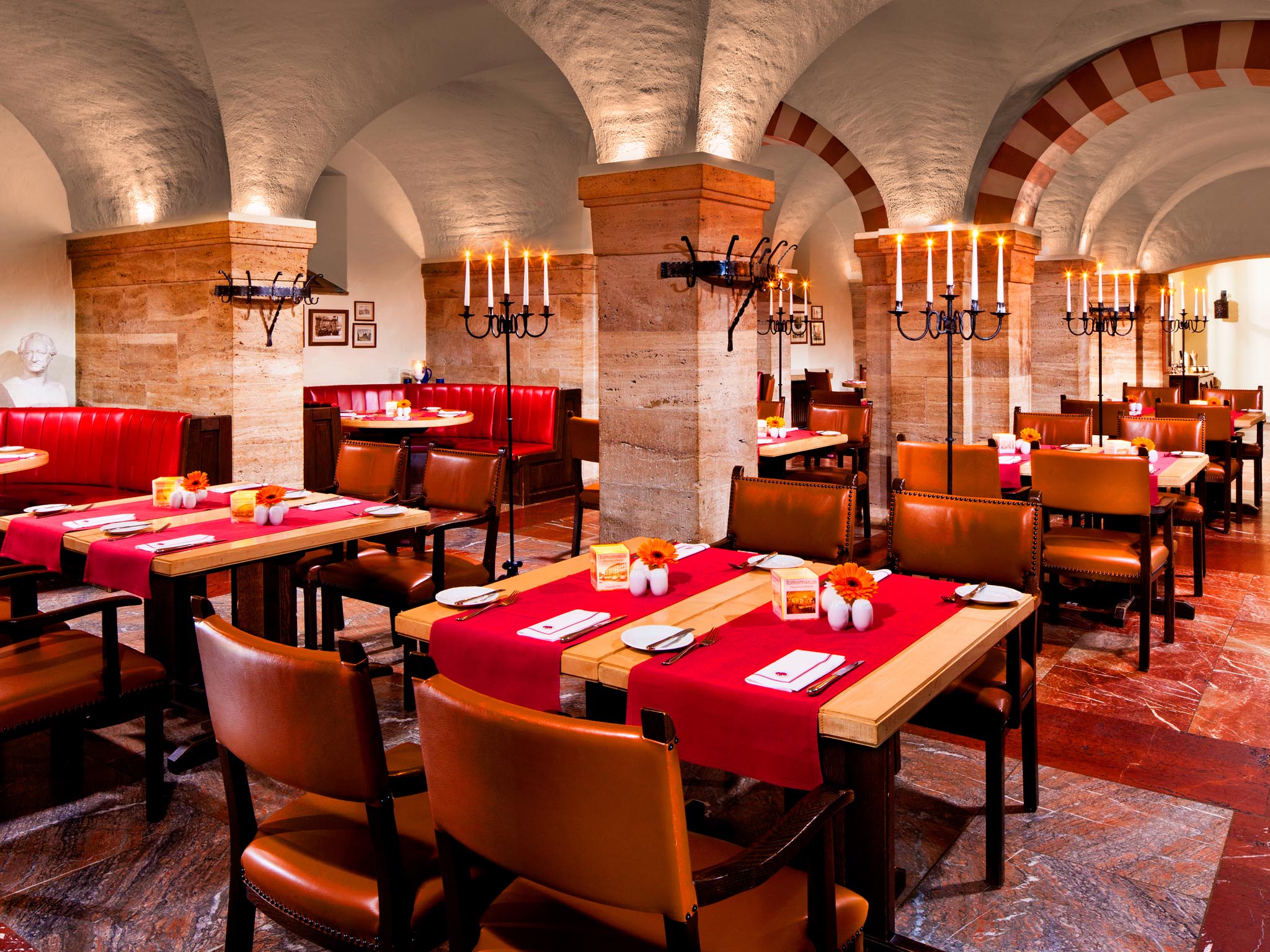 Historic Elephantenkeller
We welcome our guests to the historic Elephantenkeller. Enjoy regional specialities in a special atmosphere, that was already highly appreciated by Goethe. We are serving original Thuringian dishes and beverages in an ambience of bright wooden furniture and candlelight.
Psst: SPG Members get 20% discount on food and non-alcoholic beverages. Learn here more about SPG Cravings.
Please contact us to make your reservation at one of our restaurants. If you want to contact us via phone, please call +49 3643 802 0 or you write us an e-mail. We look forward to welcomes you at Hotel Elephant in Weimar.
Menu
Famous for its Thuringian specialities, the Elephantenkeller has the atmosphere of past times. The Thuringian cuisine was also highly praised by the great poet Goethe himself.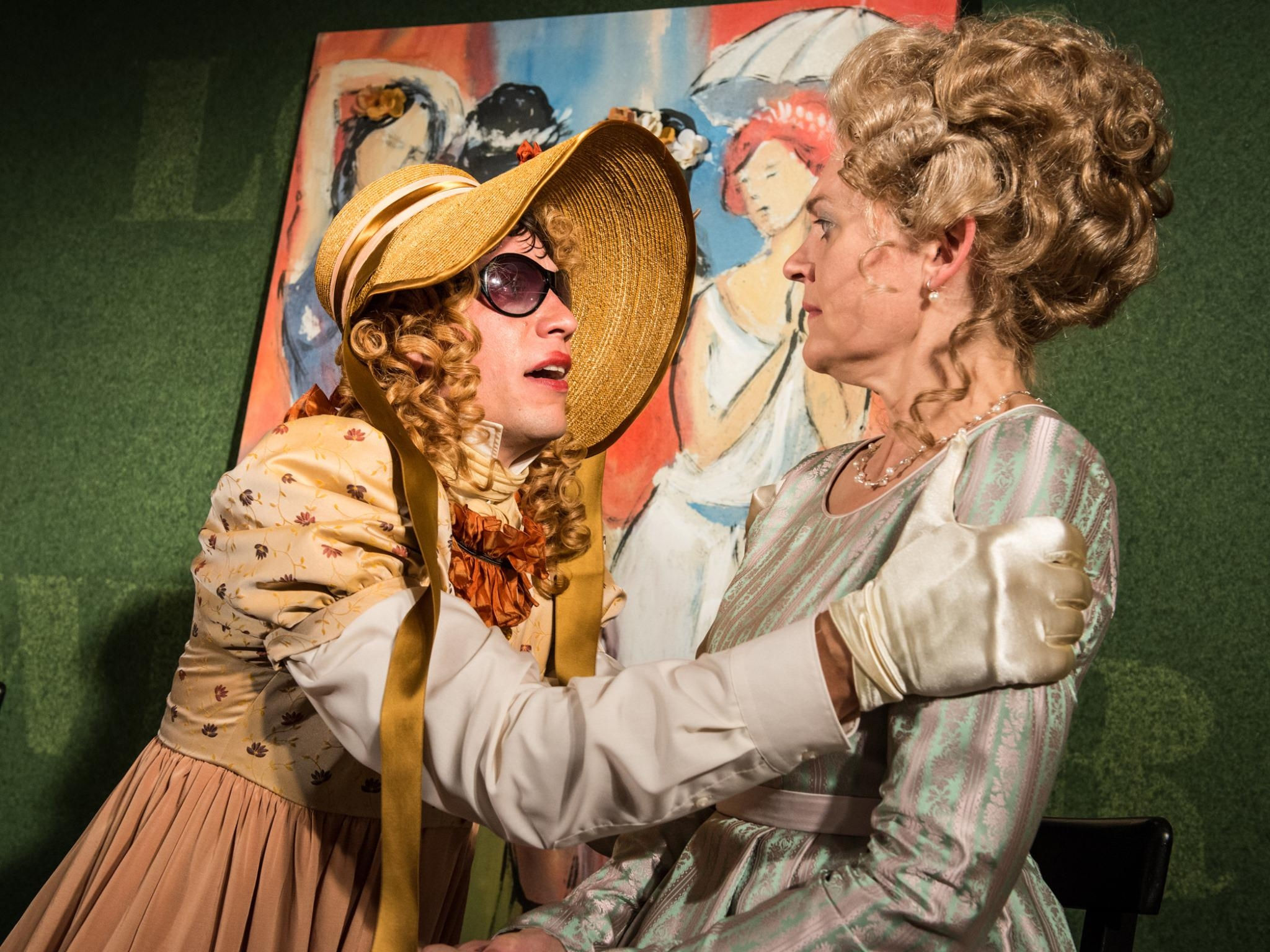 Menu "Lotte in Weimar"
Our theme menu "Lotte in Weimar" is related to the theatre play which takes place at the original scene: The Hotel Elephant in Weimar. The novel of Thomas Mann is performing by the duo of actors of the National Theater Weimar. Our menu will bring you in the right mood.
Hours of Opening
Thursday to Monday:
12 PM - 3 AM (Kitchen closes 2:30 PM)
6 PM - 10 PM (Kitchen closes 9:30 PM)
Tuesday and Wednesday: Closing Day